EMERGENCY IRAQ WAR MEETING HELD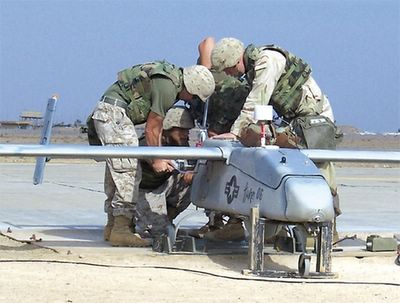 We had an emergency Iraq war planning meeting in Portland today. On 48-hours notice we got 40 people out for the meeting. The purpose of it was to get serious about expanding our organizing in the mid-coast and southern Maine region. Our entire Maine congressional delegation keeps voting for all the money for the war and don't seem willing to budge anytime soon.
We went around in the meeting and asked everyone to say how they are feeling about things right now and give any ideas they have for next organizing steps. Many good ideas were brought forward and several of them emerged as common themes in the meeting. One is that Bush must be impeached, the second was the need to do more youth outreach and organizing, and the last was that we should hold our own town hall meeting and invite our Congressional delegation.
So in the end we decided to organize a public town hall meeting on Iraq on Friday, April 21 in Portland. (We are now working on a suitable location.) We will invite the politicians to come listen to the public and will give them time to respond at the end of the meeting if they would like to do so.
We will pass out a leaflet to everyone who comes to the meeting listing upcoming events and have contact information for local peace groups, study groups, book clubs, and any other grouping doing any anti-war organizing in the area.
We also decided to set another meeting up to do follow-up work after the town hall meeting. That meeting, also to be held in Portland, will be on Saturday, May 6 from 1-3pm. (Location to be announced). For now we are calling this the Iraq War Regional Network.
The meeting had a serious and positive energy. Several people running/or representing candidates for Governor, Senator and House of Representatives were there. At the end of the meeting I asked everyone to stand and hold hands. I said that we needed to work together and pledge to each other that we will do all we can to build our regional movement. I said we are on the edge of fascism in America and the time for cooperative effort is here.